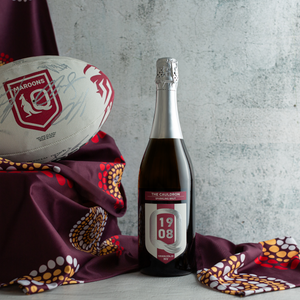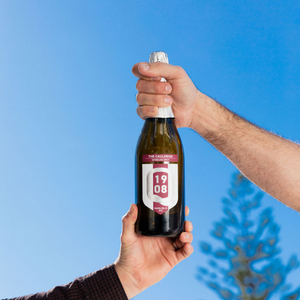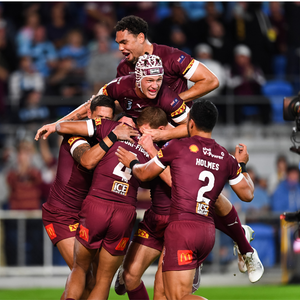 Q1908 "The Cauldron" Sparkling Brut
It was 1908 and Rugby League was born in Queensland. As the passion for the game grew so did the spirit of Queensland Rugby League and there was no better place to watch the might of the Maroons than at "The Cauldron".
"Structure and style with hints of stonefruits and citrus, the perfect post-match celebration drink shared with friends and family." – Ben Riggs

The Cauldron represents the venue of extreme emotions, of so much success and of magical moments - a place to celebrate special occasions. It ignites feelings of excitement, jubilation and sheer joy.
Download Tasting Notes
Regular price
$149.00
Per 6 Pack