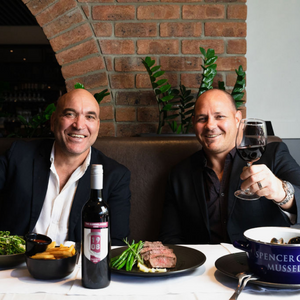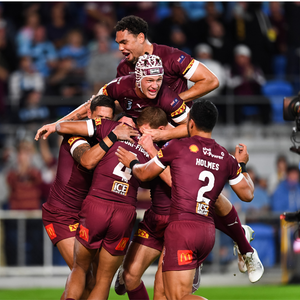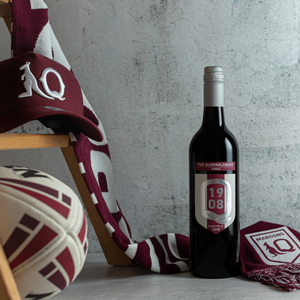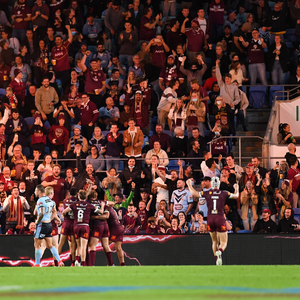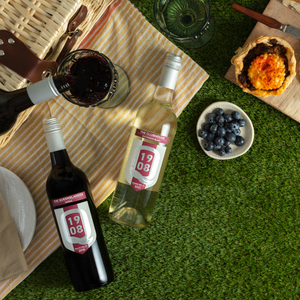 Q1908 "THE QUEENSLANDER" SHIRAZ 2019
It was 1908 and Rugby League was born in Queensland. As the passion for the game grew so did the spirit of rugby league and there is no stronger spirit than that of a Queenslander.
"Rich, velvety and textured, this full-bodied shiraz can play with the best of them" – Ben Riggs
The Queenslander represents the spirit, passion and unique charm Queenslanders embody - the participants, fans, volunteers, Queensland Maroons members, and those that don the Maroons jersey. On one hand, appearing incredibly laid back, cheeky and contented, but on the other, having an undeniable drive, resilience and never-give-up attitude.

Download Tasting Notes
Regular price
$149.00
Per 6 Pack