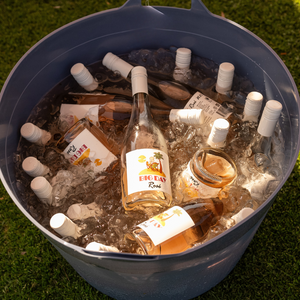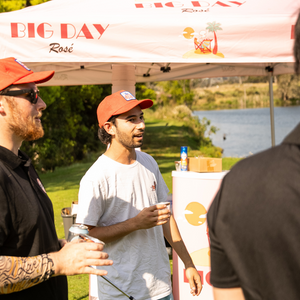 Since the day Tom and Eddy were born, they have searched for the perfect rosé.  Something to pair perfectly with...
Learn more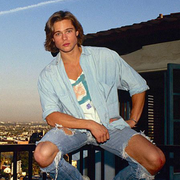 "It tastes better than I look"
BRAD PITT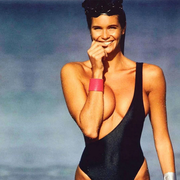 "It stacks up globally"
Elle McPherson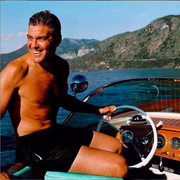 "It's fucking terrific"
George Clooney
A Big Day
Slept in again this morning, 10am the time. Nipped down to the beach, the water was sublime.
Back up at the house, the cricket's getting started. We're opening the batting, the Poms are getting carted.
A long lunch does await, got rosé on the mind.
Oysters, prawns and lobster, the freshest you can find. Undo another button, we're bathing in the sun. Dribble and yarn is flowing now, Smudge just hit a tonne.
Thank god for daylight savings, we're barely getting started. A lunch of these proportions isn't made for the faint hearted. Crack another bottle and pass round the rosé.
Friends are what's important, so toast with a BIG DAY.
.