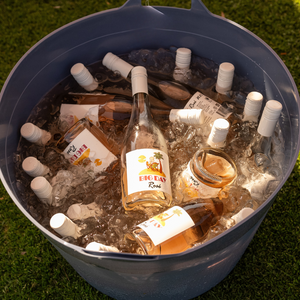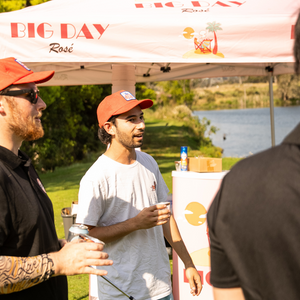 Since the day Tom and Eddy were born, they have searched for the perfect rosé. 
Something to pair perfectly with long summer days that roll into warm summer nights. 
A rosé that dances along the palate combining fragrant ripe peach and strawberry aromas with blood orange and spice notes on the nose. 
 A rosé as understated as it is elegant. 
 Alas, that rosé did not exist, so we went out and made it ourselves. 
 Big Day Rosé.
Download Tasting Notes
Regular price
$149.00
Per 6 Pack