EMBRACE YOUR PLAYFUL SOPHISTICATION
Introducing "The Fox and the Feather," a wine that beautifully captures the essence of both sophistication and playfulness—a tribute to the many facets of life that make it truly worthwhile.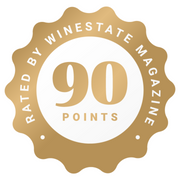 "The nose reveals enticing aromas of crisp green apples, zesty citrus notes, and hints of stonefruits. On the palate, it showcases a refreshing acidity that is well-balanced by vibrant flavours of tangy grapefruit & juicy white peaches."
90 POINTS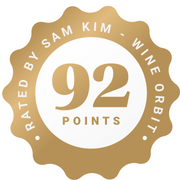 "Sweetly ripe and inviting, the wine shows dark berry, vanilla, thyme, hazelnut and floral aromas on the nose, followed by a beautifully rounded palate offering succulent fruit flavours backed by silky texture and polished tannins. At its best: now to 2027"
92 POINTS