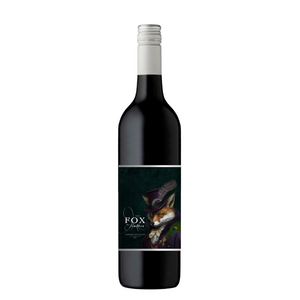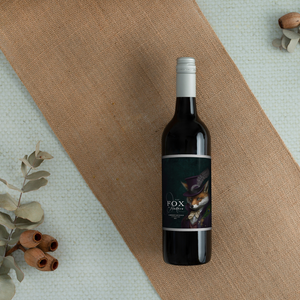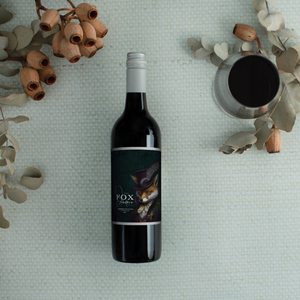 The Fox & the Feather Cabernet Sauvignon Langhorne Creek 2021
"The Fox and the Feather" is inspired by the delicate balance between elegance, the feather, and playfulness, the spirit of Freddie – a fox with a mischievous nature and lively energy, bringing excitement to every corner of our South Australian vineyard.
"This well structured Cabernet Sauvignon has ripe blackberry and plum flavours, complemented by subtle oak spice." – Freddie Fox
Our wine is sourced using the best grapes from our South Australian vineyards, taking advantage of the unique terroir of each one to create wines that are complex, nuanced, and full of character. Our winemaker uses their expertise to craft wines that are both elegant and playful, capturing the essence of South Australia's wine country in every bottle.

Embrace Your Playful Sophistication.
Regular price
$350.00
per 12 pack