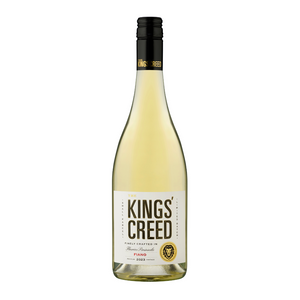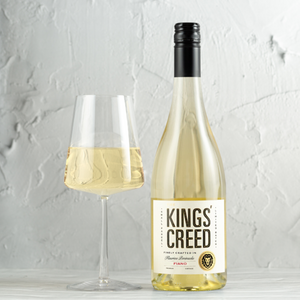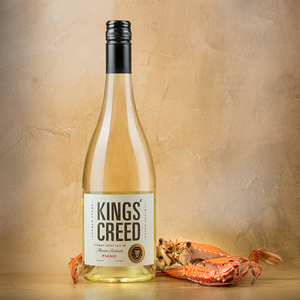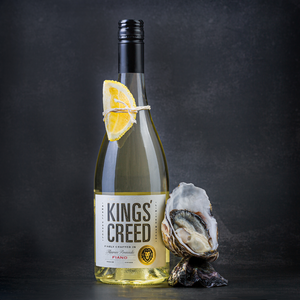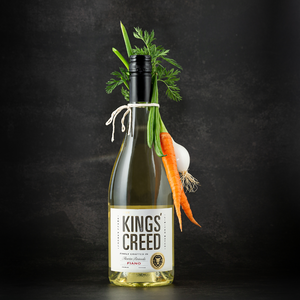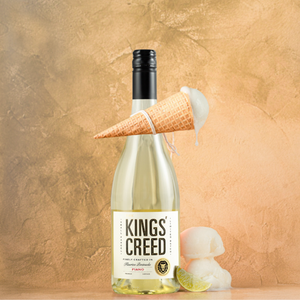 The Kings' Creed Fleurieu Peninsula Fiano 2023
At Kings' Creed we live by our creed to craft small batch wines of quality with bold character.

"This single vineyard wine has aromas of peaches & pears, while offering a harmonious balance of crisp acidity and subtle sweetness." - Ben Riggs Winemaker
We dedicate this wine to those who rule their approach to life, having strength of character to stand bravely behind their creed, no matter the road in front of them.
Regular price
$149.00
per 6 pack
It's super easy to drink, feels like it brings a touch of class. Fairly priced, if not punching above its weight.
Mike Bennie